24-Hour Air Conditioning Repair & HVAC Service In Mesa, AZ
An award-winning Air Conditioning and HVAC service company in Mesa, AZ, Your Mesa HVAC was established in 1985. Since then, we have served 1000+ satisfied customers to improve their property indoor temperature. Get in touch with us and see what makes us best from the rest.
Your Contractor For AC Repairs & HVAC Service In Mesa
Living in a desert state like Arizona can be uncomfortable during summer seasons. To deal with the heat in Mesa, you need a fully functional Air Conditioner. A perfect HVAC system creates a comfortable and enjoyable indoor atmosphere. You can close your home window and doors to protect yourself and your loved ones from pollution and heat yet feel relaxed and refreshed.
There is no better choice than Your Mesa HVAC for Air Conditioning repairs and HVAC service in Mesa, AZ. Since our establishment in 1985, we have served 1000+ satisfied customers and built a solid reputation for providing the finest HVAC services. Accredited by Better Business Bureau, we are a family-owned HVAC company that always prioritizes our client's satisfaction, and we achieve that with our finest services. If you need any help with your HVAC units' installation, repairs, maintenance, or usefulness, you can always depend on Your Mesa HVAC. We are available 24/7 with our finest service.
We offer a variety of air conditioner repair and heating services for residential and commercial properties & complete HVAC Services in Mesa, AZ. Get in touch with us, and our expert will be with you in no time.

Air Conditioning

Heating
AC Installation

Service & Repairs
Offering The Finest Air Conditioning Service In Mesa, AZ
The demand for Air Conditioning Services in Mesa is high during the notoriously hot summer. At Your Mesa HVAC, we provide the best AC services at a fair price. From tune-ups to emergency AC repair, we got you covered. We have skilled AC and heating technicians who are NATE- Certified and available on your phone call.
Air Conditioning Installation & Replacement: Make your Mesa home comfortable with efficient air conditioning. Choose from a wide range of top-rated brands and products.
Air Conditioning Repair: Equipped with the tools necessary to diagnose and repair your AC problems, our experts are available 24/7 and 365 days.
Air Conditioning Maintenance: Routine maintenance is necessary for any Air conditioner. We have made it easier for people in Mesa to get routine AC tune-ups at a fair price. Schedule your AC maintenance at a suitable at your time.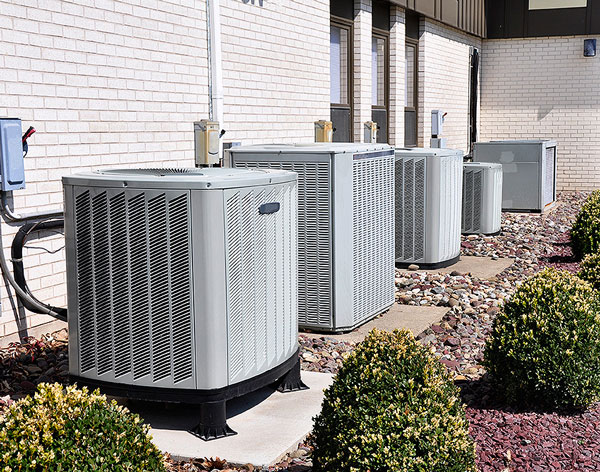 Best Heating & Furnace Services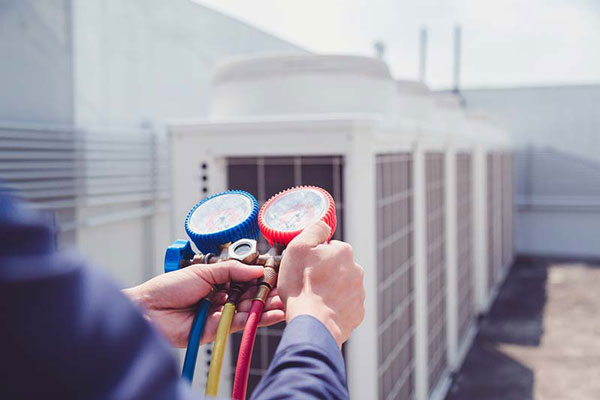 Even though Arizona is a desert state, its temperatures can drop significantly during winter. Considering such a problem, Your Mesa HVAC offers heating services to make your property comfortable and relaxed during the cold.
Heating Installation & Replacement: Need help to select a new heating system for your property? We will guide you on that. Get the heating services from our expert technicians and relax for years to come.
Heating Repair: We have skills and expertise in repairing heaters. Contact us and get your heater diagnosed and fixed to restore energy efficiently with optimal performance.
Heating Maintenance: Get your heating maintained at least once a year. Our routine maintenance will increase your system service life. Contact us to get help from our trusted HVAC contractors.
Our philosophy is to prioritize correctness over convenience when completing tasks. We strive to consistently achieve the best outcome and maintain a high-quality standard in our work.
A+ Rated By Better Business Bureau
Fully Licensed & Insured
Veteran Owned & Operated
100% Satisfaction Guaranteed
Working Since 1985
Available 24 Hour
Cutting Edge Technology
1000+ Satisfied Customer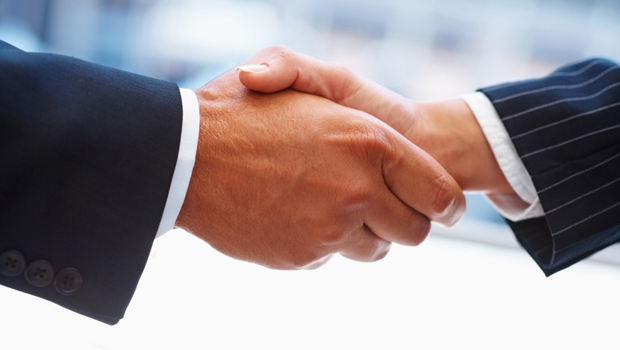 Ensure your HVAC system never fails when you need it the most.
Need help with achieving quality indoor temperature for your residential or commercial property? Our team of expert technicians is available all year around to assist you. Contact us today for the best HVAC service in Phoenix, AZ, and enjoy optimal air quality and comfort in your space.
Signs Your Mesa Home Needs Air Conditioner Repairs Or HVAC Services
These are the signs you get when your AC or HVAC units need repair or maintenance.
Surge On Your Energy Bills
Leaking Or Frozen Problem In HVAC or AC units
Foul Smells or Unusual Sounds
Lack Of Air Flow From Vents
Uneven Indoor Temperature
We offer HVAC Service to the following areas of AZ:
Avondale, Sun City, Buckeye, Sun City Grand, El Mirage, Sun City West, Phoenix, Surprise, Goodyear, Waddell, Litchfield Park, Wittmann, Peoria, Youngtown, Phoenix And More!!.